Some Serbian and Bulgarian Comparative Idioms with Zoonyms, Phytonyms and Ethnonims
Abstract
This paper reviewed Serbian and Bulgarian comparative phrases of animals, plants and ethnics, where we explored similarities and differences in the domain of form and meaning. In analysing these idioms, we discovered phrases which were characterised by a complete equivalence, partial equivalence and zero equivalence. The analysis points out the positive and negative linguistic transfer, which makes it either easier or more difficult to adopt a foreign language.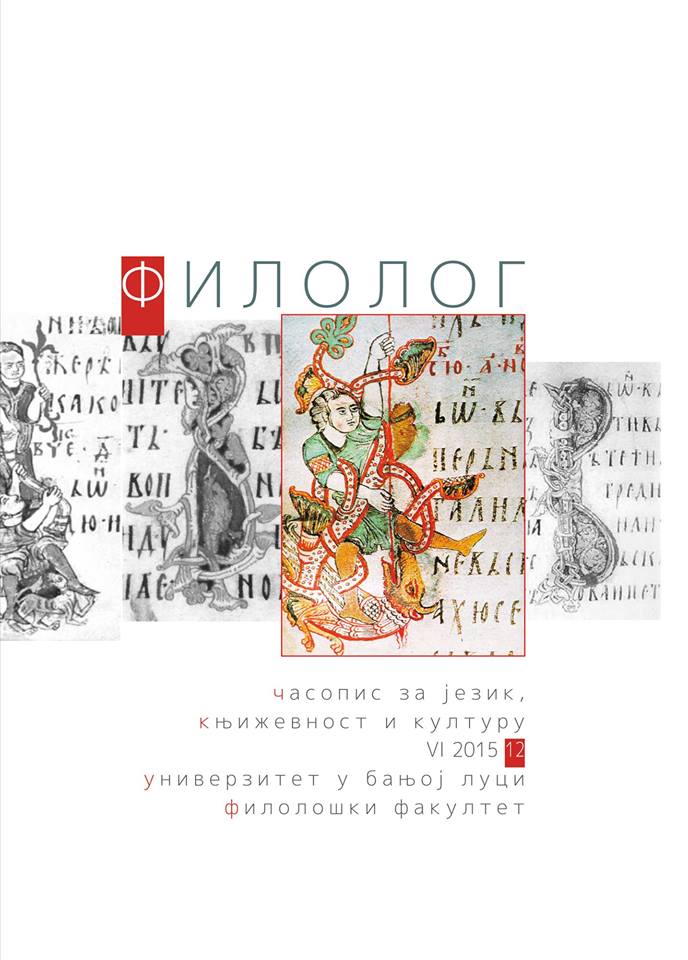 Downloads
License
Authors who publish with this journal agree to the following terms:
Authors retain copyright and grant the journal right of first publication with the work simultaneously licensed under a CC-BY-NC license that allows others to share the work with an acknowledgement of the work's authorship and initial publication in this journal.
Authors are able to enter into separate, additional contractual arrangements for the non-exclusive distribution of the journal's published version of the work (e.g., post it to an institutional repository or publish it in a book), with an acknowledgement of its initial publication in this journal.