L'analyse des erreurs d'orthographe des étudiants de français à l'Université de Banja Luka
Abstract
Dans cet article, nous proposons une analyse quantitative des erreurs d'orthographe des étudiants serbophones de français de 3e année à la Faculté de Philologie de l'Université de Banja Luka. Notre objectif est d'établir à quel niveau se situent ces erreurs afin de proposer des pistes de remédiation appropriées. L'instrument de mesure choisi est la dictée. En nous référant à la répartition traditionnelle de l'orthographe française en lexicale et grammaticale, nous allons tout d'abord définir les catégories de classement des erreurs. A partir de ce cadre théorique, nous allons ensuite procéder à l'analyse quantitative des erreurs identifiées dans les dictées recueillies pendant la session d'examens de février 2015. Enfin, dans la conclusion, nous allons commenter les résultats d'analyse et énoncer les suggestions qui visent à remédier aux erreurs identifi ées.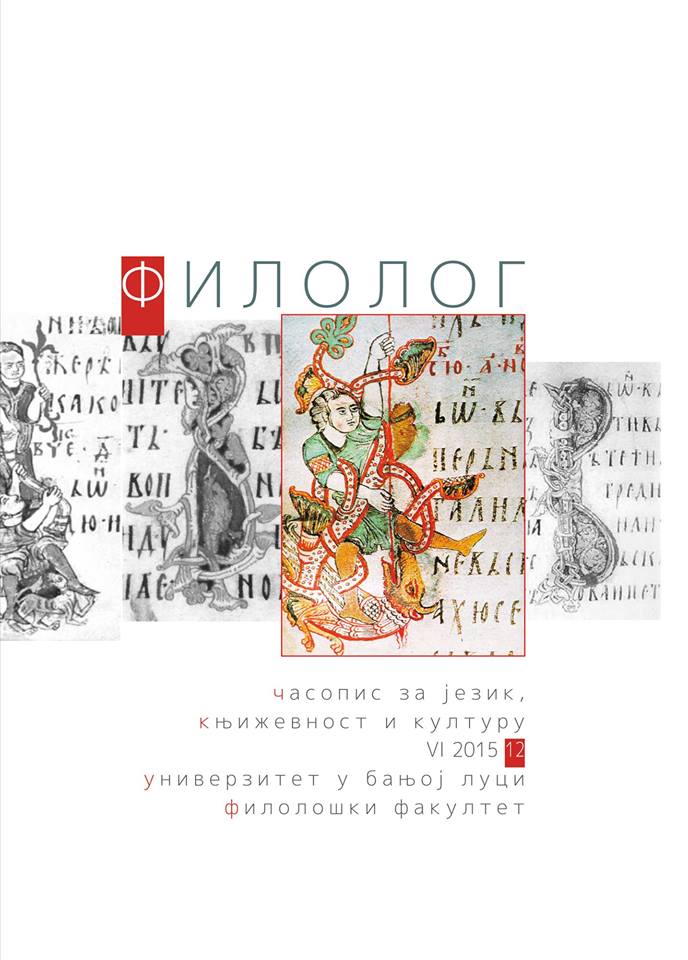 Downloads
License
Authors who publish with this journal agree to the following terms:
Authors retain copyright and grant the journal right of first publication with the work simultaneously licensed under a CC-BY-NC license that allows others to share the work with an acknowledgement of the work's authorship and initial publication in this journal.
Authors are able to enter into separate, additional contractual arrangements for the non-exclusive distribution of the journal's published version of the work (e.g., post it to an institutional repository or publish it in a book), with an acknowledgement of its initial publication in this journal.