MIGRATION IN INTERNATIONAL RELATIONS: To What Extent Does The Migration Crisis Have An Impact on EU Security Threats?
Abstract
Consequences of migration flows have put international migration
at the top of international, regional and national security agenda. Migration
flows are not a new phenomenon in Europe however characteristics of
the current European Migration Crisis lay firm ground for a unprecedented
crisis. Migration divided Europe along geographical and cultural lines. Even
thought the Migration Crisis does not directly impact the five EU security
threats, the mismanagement of the phenomenon and disagreement over the
strategies of resolution resulted into a self-induced humanitarian crisis that as
a consequence poses threat to European Union Security. In order to eliminate
possible threats posed by the Migration Crisis, European Union will have to
look towards the source of migration flows. Failing to resolve the problem at
source could pose a greater threat to global security and imminently to the security
of the European Union and its periphery. Therefore migrations impact
international, regional and national environments, however they represent
an indirect threat to security only if the process is not handled through adequate
strategies.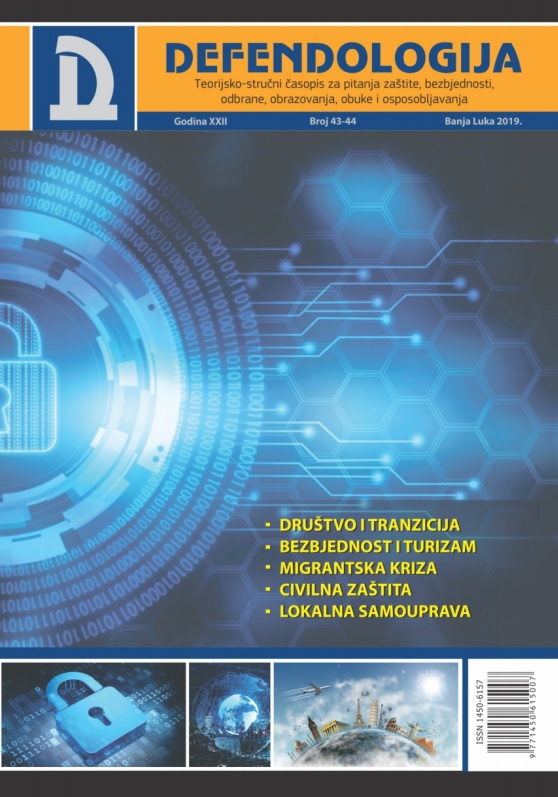 Downloads