LAW AND ECONOMIC ASPECTS OF APPLICATION ELECTRONIC BUSINESS IN LOCAL SELF-GOVERNMENT UNITS
Abstract
The use of e-business is the result, the application of information communication
technologies (ICT) in modern business. A wide array of information
and financial innovations intensifies competition, affects the improvement
of business processes in the business environment, in business between
businesses and related institutions and individuals. The use of ICT, as services
implemented for better quality electronic services for citizens in the public
sector, especially at the level of local self-government units, increases the quality
of public sector services.
The subject of this research is the analysis of characteristics, development
factors and economic effects of electronic business in local government
units in Bosnia and Herzegovina. The aim of the paper is to point out possible
economic benefits, new ways: communication, access to services, education,
acceptance of feedback, organization and delivery of information. The paper
emphasizes the necessity of innovating and completing the legislation in this
field. The underlying hypothesis is that e-business in local government units
is necessary to positively affect the speed and efficiency of operations and that
the success depends on effective protection of the financial privacy of users.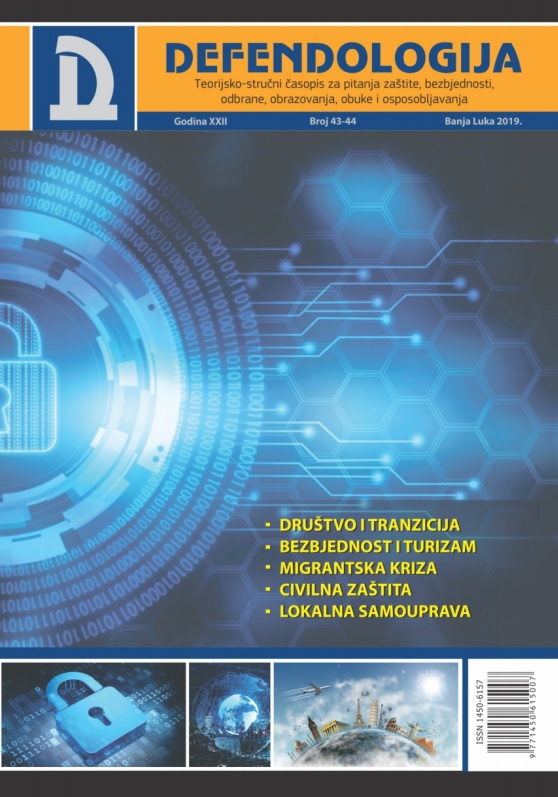 Downloads