CURRENT STATE AND DEVELOPMENT OF THE CITY PARK IN SKOPJE
##article.abstract##
The City Park in Skopje was established in the early 20th century. There are not many historical data
about its establishment. Only modest documentation could be found, for the period between the two
world wars.
At the beginning of the 20th century in Skopje a couple of avenues and green areas have been built. The
bigger green area was the one on the location where today's City Park is built. It was called "Islahane",
after the craft school around which it was established. Its establishment is connected with Hafiz Mehmed
Pasha and the period of Ottomans domination in Macedonia. Built in 1905, it spread out over 16 000
m2 and was organized in a classical, geometric style, with trees, shrubs, floral elements and pathways.
It was founded on where today's City Park is located.
Through the years it has changed until it got today's dimensions and borders. The biggest change in
its structure was made in the '70s of the 20th century when the basic main project for the City Park
was made. In the last ten years intensive work on its reconstruction has been done, so there is more
relevant data for the Park for this recent period of time.
Besides its establishment, this paper presents the current state of the Park, its main characteristics and
functions. It gives a review of the vegetation and other park elements, as well the state of its overall
area and the changes that have occurred to date.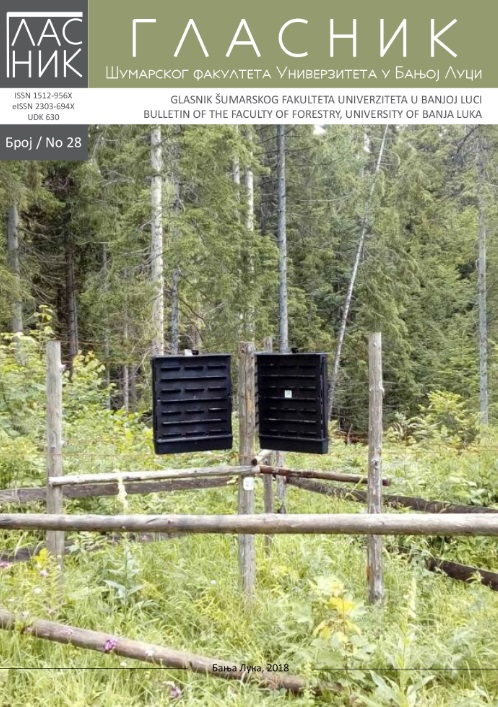 Downloads
##submissions.published##
##section.section##
ПРЕГЛЕДНИ РАДОВИ