A social network service LINKEDIN and INTERNET ADDICTION
Abstract
BACKGROUND: The aim of the study was to evaluate the relationship between LinkedIn users and Interned addiction (IA) bu Telepsychiatric service. LinkedIn is a social utility that connects people with friends and others who work, study and live aroun them by internet.
METHODS: A total of 100 LinkedIn clients were studied with Free online telepsychiatric services. Internet Addiction Test (IAT) was used, by Telepsychiatric service, to assess state measures of symptrom severity. IAT, developed by DR. Kimberly Young, is a 20-item questionnaire that measures mild, moderate, and severe levels of Internet Addiction. First, we investigated LinkedIn users by internet. Second, we evaluated for their severity of Internet Addiction. Third, we investigated correlations between LinkedIN and Internet addiction use by IAT.
RESULTS: Score: 10% clients without Internet Addiction; 20-49 points (mild IA) had been founded 25% clients; 50-79points (moderate IA) had been found at 29% clients (frequent problems with the Internet); 80-100 points (severe IA) had been found at 36% clients (significant problems with the Internet). Moderate and severe level of IA had been found at 65% clients (LinkedIn users).
CONCLUSIONS: This study reveals a extremely significant association between Internet addiction and LinkedIn users (P< 0.0001). The data suggest the necessity of the continued examination off LinkedIn users, evaluation and follow-up evolution of IA by Telepsychiatric service.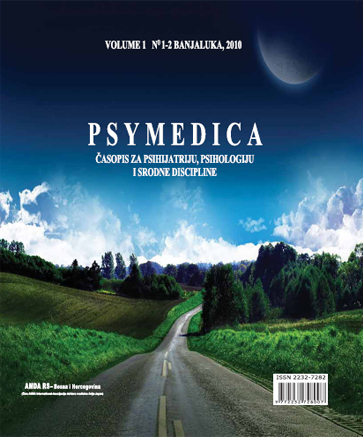 Downloads