The architecture and historical development of the convents in Banja Luka in the period between 1878 and 1918
##semicolon##
sacred architecture history##common.commaListSeparator## catholic convents##common.commaListSeparator## Austro‐Hungary##common.commaListSeparator## Banja Luka 1878‐1918.
##article.abstract##
Main scope of the work is architecture and development of catholic convents, belonging to different orders, in Banja Luka during Austro ‐ Hungarian occupation and rule in Bosnia and Herzegovina, between 1878 and 1918. Territorially and temporally, the study goes also beyond area of Banja Luka, as well as beyond the years before and after the Congress of Berlin and WWI, which is caused by the existence of a relationship that goes further than official timeframes. Strategically, the work is based on common methods of research on architecture of monumental values. Discussion on the findings from the field research, as well as detailed research conducted in the convent archives and archives of relevant museums and libraries collections, is based on a structured evaluation and documentation of some well ‐ known and other mostly unpublished and original data for each of the convents. The work is enriched with information about social activities of monks and nuns, as well as their decisive importance for the development of the image of Banja Luka, as it is known today.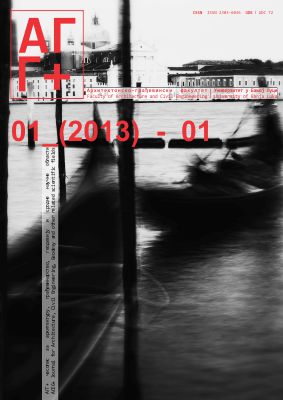 Downloads
##submissions.published##